HS/MS Spanish Teacher/Tennis Coach
Courses Taught:

HS Spanish I
HS Spanish II
7th grade Spanish
8th grade Spanish
Join your Remind class at the bottom of page!!!!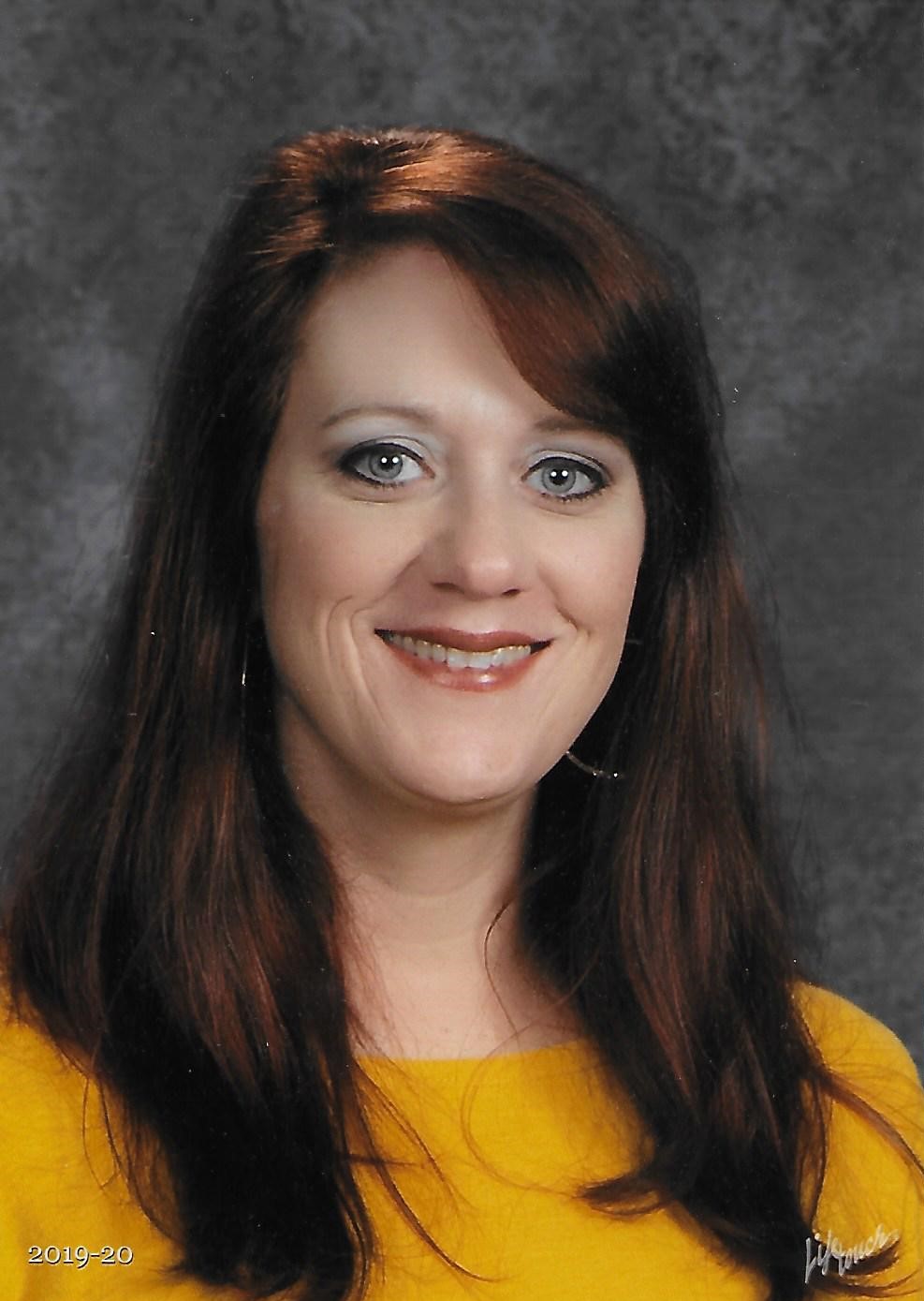 I have been teaching at Williamsburg High School since 2006, and I'm originally from Florence, KY. I am also the girls and boys tennis coach at WHS. My hobbies include running and working out almost every day and participating in half marathons, spending time with my husband and two daughters, reading, listening to music, and travelling.
Education:
BS - University of the Cumberlands, Business Administration and Public Health
MAT - University of the Cumberlands, Business Education and Spanish Education
Rank I - University of the Cumberlands, Education Administration
MS - Southern New Hampshire University, Accounting
Certified Personal Trainer, American Council on Exercise
Google Meet Schedule:
HS 1st - 12:30 every day
Codes in Infinite Campus 10 minutes before each call
Remind codes: (use these codes or click on links below)
Enter your first and last name - not a nickname
8th grade Spanish - Text @42k4cb to 81010
7th Grade Spanish - Text @94d4h8 to 81010
HS Spanish 1 - Text @ek866k to 81010
HS Spanish 2 - Text @82efh7 to 81010